Work with us
Make a move
A young and dynamic research group at the Center for Biopharmaceuticals (University of Copenhagen, Dep. of Drug Design and Pharmacology), we always look for highly motivated team members that are keen to work independently using a variety of techniques. Given the international background of our team, the working language of the lab is English.
Please email your application to contact@theplesslab.com
MSC/PHD STUDENTS
We have two MSc projects available :
#1: "Targeting pain & stroke with peptides"
#2: "Finding a cure for the incurable"
We currently do not have any open PhD positions.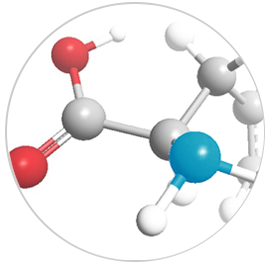 POST DOCS
 We currently have no postdoc positions available, but we always interested in hearing from highly motivated candidates. If you are interested, please send us a letter of intent outlining your motivation to join our lab, as well as your publication list and CV (including contact details for three referees).